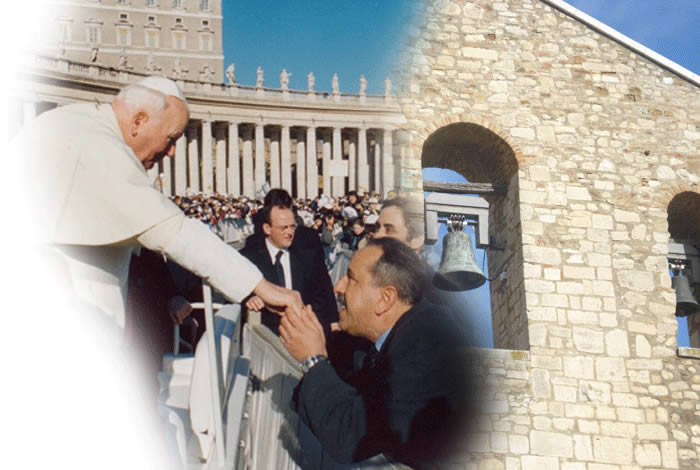 Specialists in bells elettrification, Brevetti Giannattasio from 1961 to the towers of the world.

Leaders in bells elettrification and their maintenance, the company also takes care of Brevetti Giannattasio construction of towers and their tower clocks operating in the industry with professionalism and an unparalleled degree of reliability.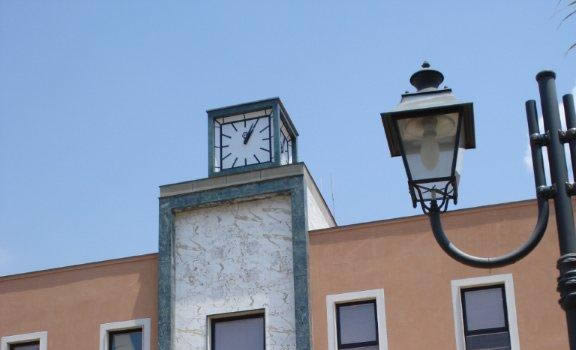 The construction of tower clocks, craft has always been a work of great artistic interest, the more attention we devoted to the study of history and the preservation of tradition, combined with large investments in technology, allow us to create unique tower clocks, in various materials.

Each tower clockis carefully studied, planned and implemented.
The finishes always handmade decorations may include art, samples of existing colors, reproduction of ancient works.